Making Qualcomm's Halo shine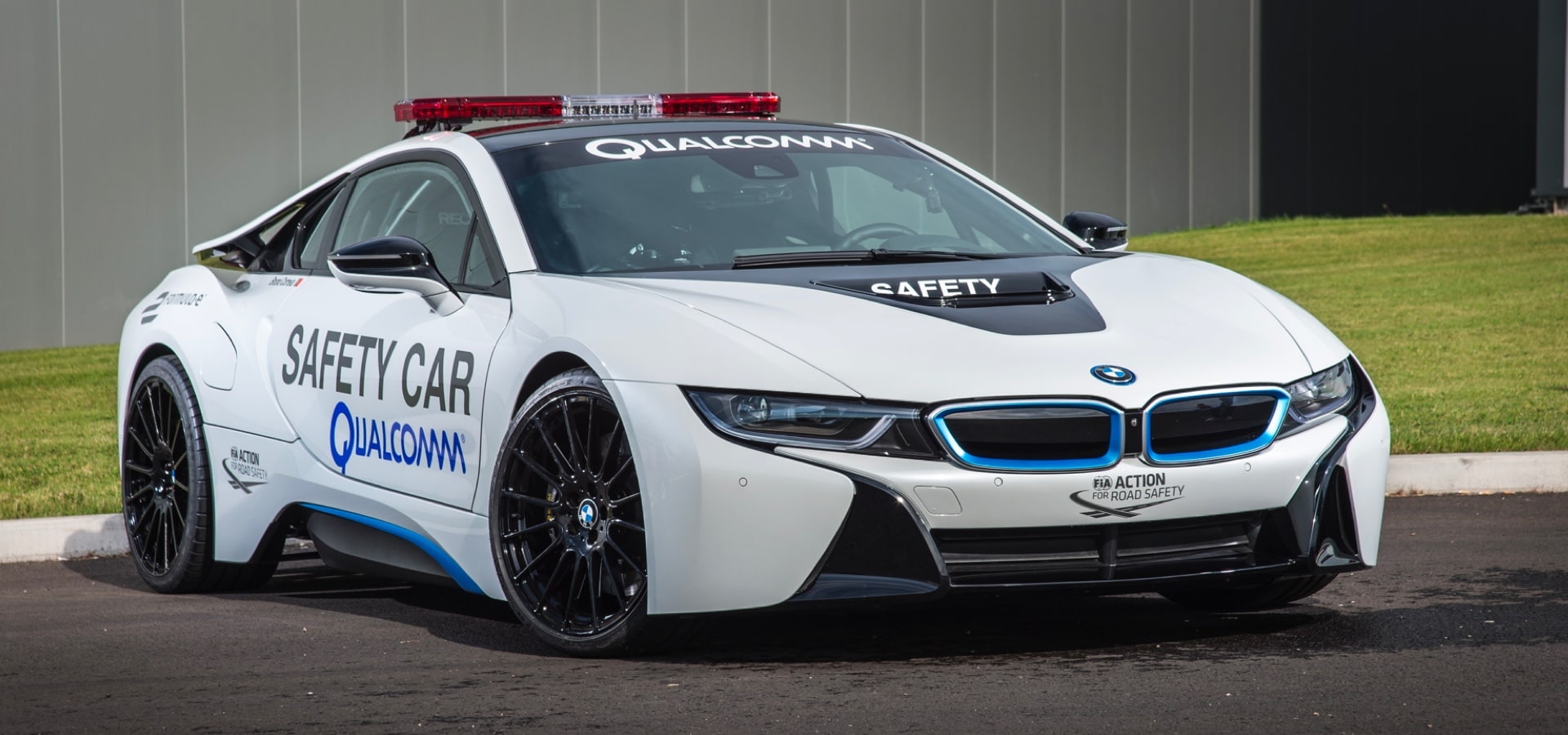 Discover
Qualcomm's Halo technology was developed for recharging electric and hybrid cars in a simple, cable-free way. This solution is suited to charging vehicles when stationary but also opens up the possibility of dynamically charging a vehicle while it is being driven.
Plan
The target audience was defined as innovators and early adopters. It was essential to familiarise relevant target groups with the capabilities and potential of this exciting new Wireless Electric Vehicle Charging (WEVC) technology and associate it with good performance.
Deliver
Nothing beats personal connections. So as well as spreading our messages via press releases and bylined articles we got in touch with electronic and automotive influencers to offer briefings with Qualcomm experts on how the Halo technology works.
Prove
Over 40 journalists tested Halo on site across a range of events in which we participated, including Formula 1, Formula E and automotive electronics congress ELIV. We achieved 48 pieces of earned media coverage
in six months.
40+
Journalists attended events and had briefings on-site
48
Pieces of earned media coverage in the first six months
10
Thought leadership articles
Hear it
first
Sign up to get the hottest headlines,
delivered straight to your inbox.

Let's get to work
Whether you're looking for a new communications consultancy partner or a career at Hotwire, we'd love to hear from you.